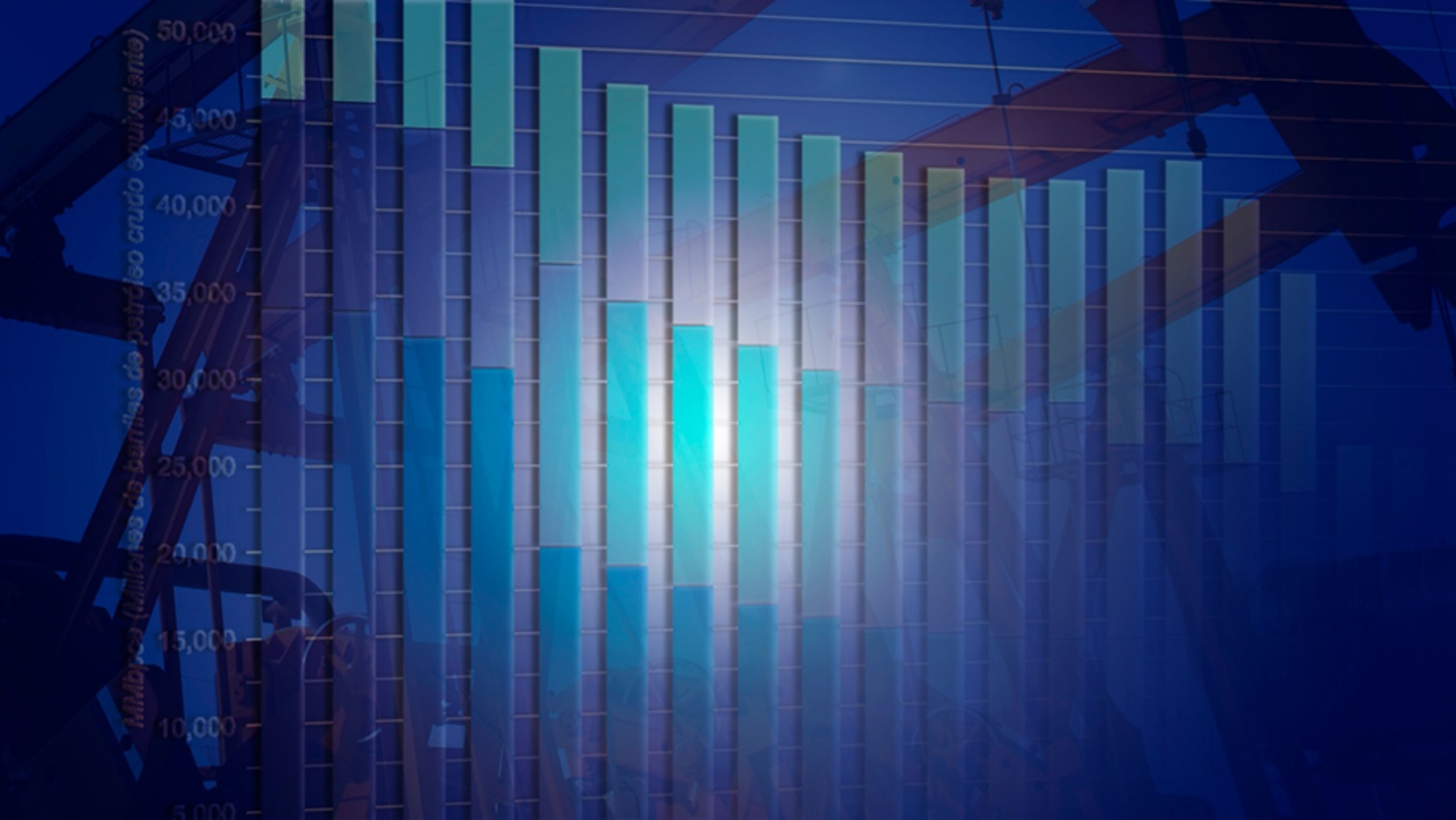 2019 Reserves Update
The CNH published the results of the estimation of national reserves as of January 1, 2019.
The main variations in oil and gas reserves result of the following:
Pemex reported six discoveries during 2018: Doctus, Cahua, Chocol, Cibix, Mulach and Manik NW.
The revision of reserves in the Ixachi field increased the 2P gas reserves by 2,153 bcf.
The associations of Pemex with Petrolera Cárdenas Mora, S.A.P.I. de C.V., and Deutsche Erdoel México, S. de R.L. of C.V. increased volumes of 2P oil reserves by 28.7 mmb.
The volumes of 1P, 2P and 3P hydrocarbon reserves are available by field and entitlement or contract in:
OE: Oil equivalent
mmb: Million barrels
bcf: Billion cubic feet